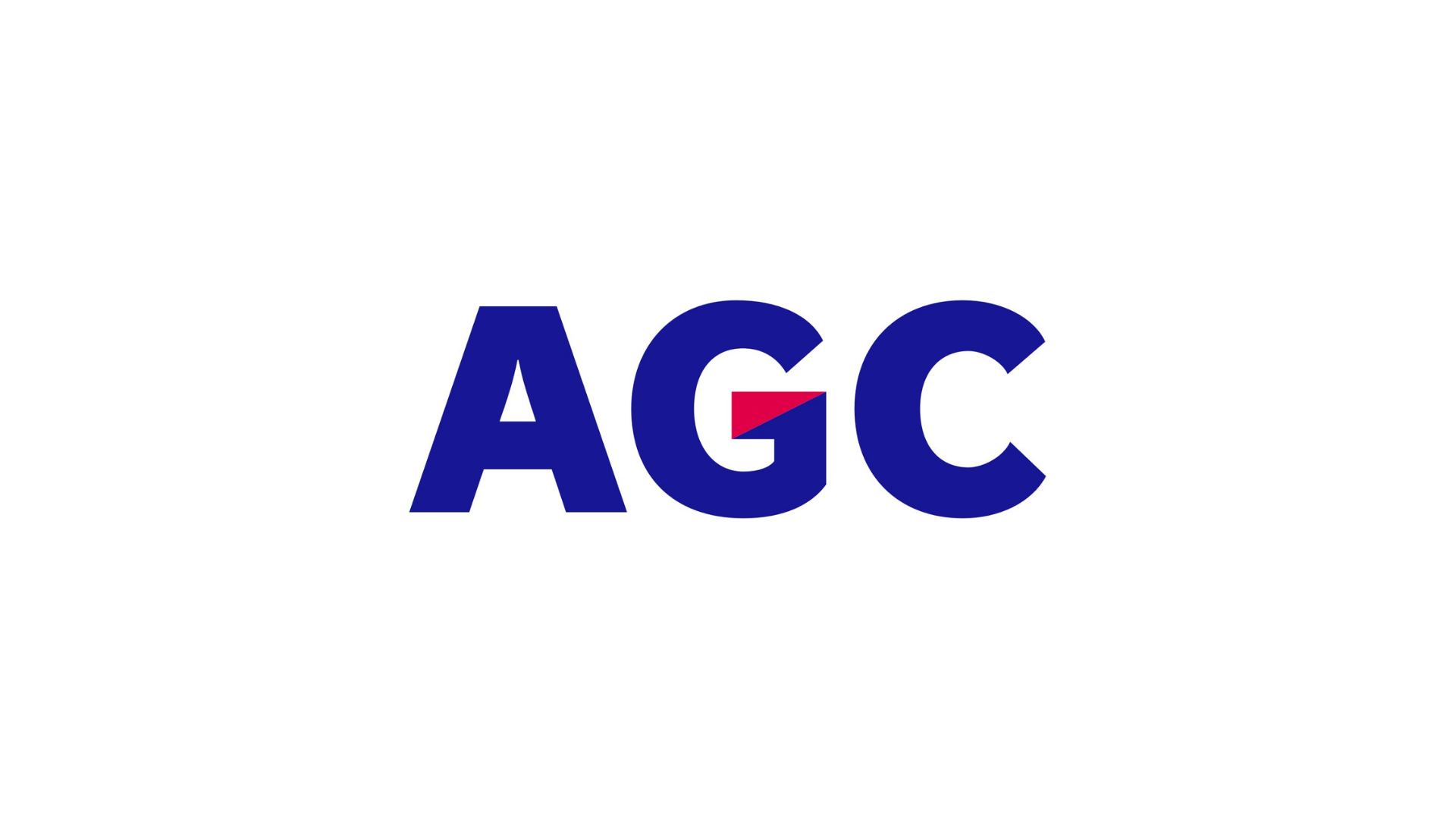 AGC Automotive : Fine-Tuning of Program Governance & Project Manager Coaching
The Program was facing challenges related to the alignment of business practices with the chosen ERP solution and template provided by the IT partner, as well as good project management practices in terms of planning and monitoring. We ran a diagnostic to agree on root causes for issues, as a starting point to define corrective actions in terms of revised governance and coaching provided to Project Managers. 
Article: Which organization for Strategic & Agile Programs ?