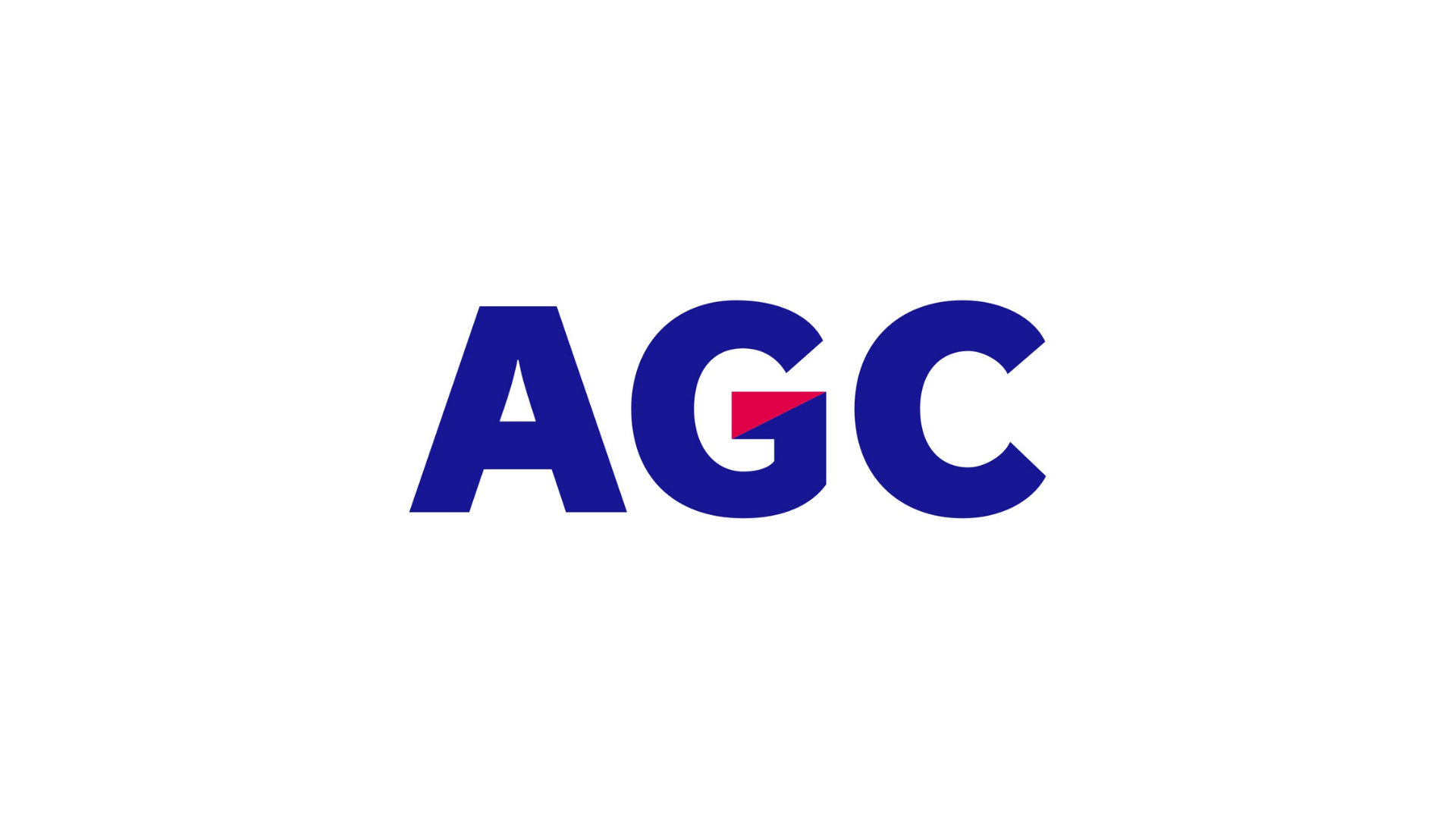 AGC: Setup of a PMO to support a plant construction in Brazil
AGC new Brazil CEO wanted to get a full control of the plant construction project, covering all business aspects, Sales & Marketing, Supply Chain, Engineering, Finance, HR and IT.
Common project management standards were defined, including practical tools that all functional teams could use to plan and follow-up progress, and clear reporting was delivered to Japanese top management.
After this, the IT department asked to support the program rolling-out new corporate solutions (SAP, EDI, Flexnet) to Brazil. A program organization was put in place , the teams trained and coached on the project management standards (including Planview and Sharepoint).
At strategic level, the mission of the IT PMO was also reviewed, methodology fine-tuned and a new change roadmap defined and implemented, including individual coaching on Project Management.
article on the same topic