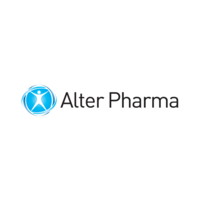 ALTER PHARMA : PI Serialization & New Operating Model
The CEO contacted us to help with the implementation of serialization for its parallel import business, which was facing delays. The project team had chosen a number of technologies but was struggling to involve all needed departments to prepare operations for this major change. Several  internal departments (IT, QA, RA) and external CMOs needed to change their processes to comply with the new Falsified Medicine Directive issued by Europe. 
We ensured alignment of project team members and suppliers, reviewed the project plan to roll-out in phases and make it possible to be ready on-time, and redesigned processes with the different teams. A big challenge was to learn a completely new process and related technology and ensure all actors knew what they had to do and how to react in case of issue. 
In the end we managed to comply on-time with the regulation and transferred process ownership to QA.
Article: Which organization for Strategic & Agile Programs ?