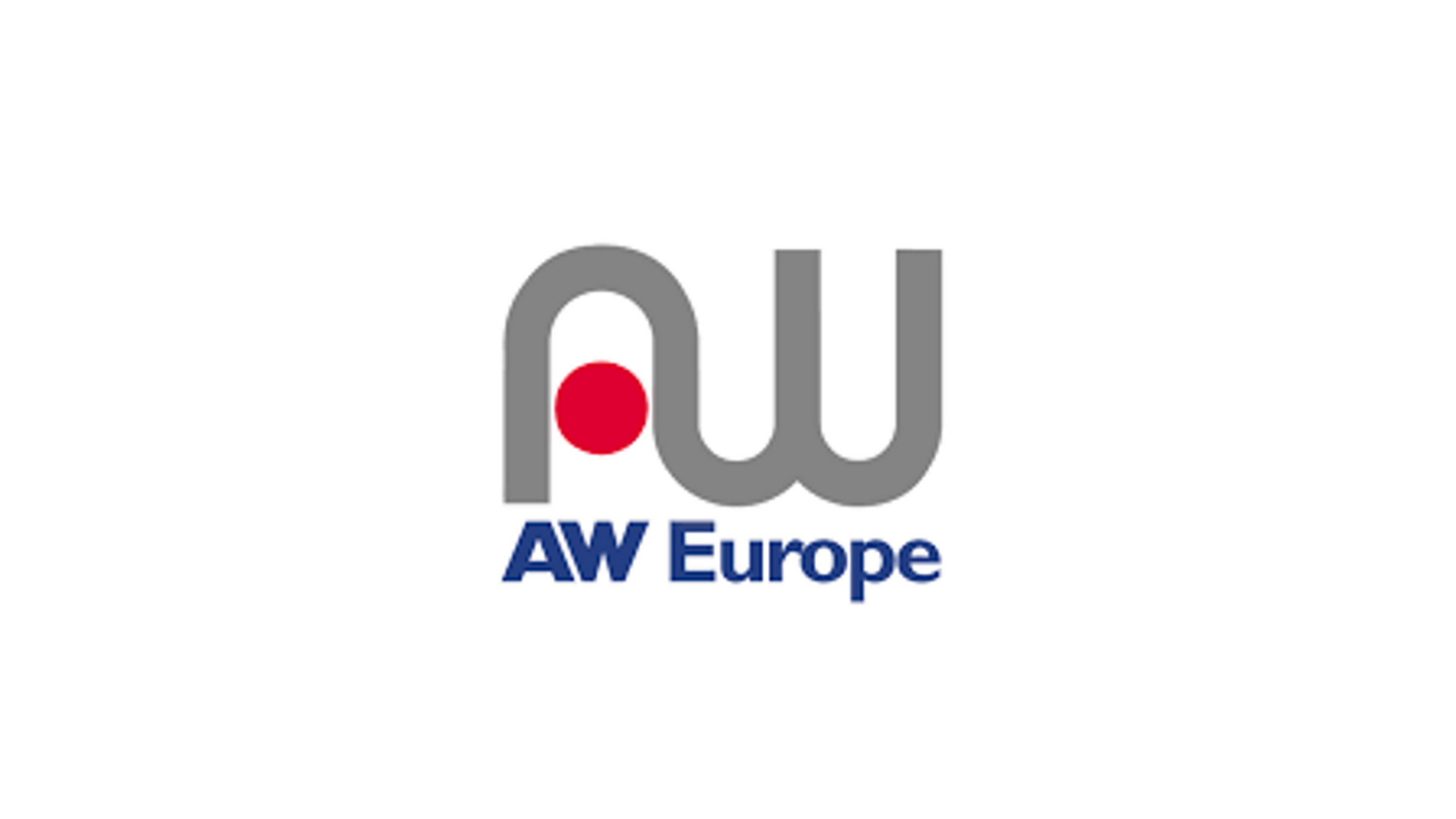 AW EUROPE: Using MS Project Server 2010 efficiently
AWE requested some help to reap the benefits of MS Project Server and spread its usage.
After an initial analysis of the current practices, we proposed a process to address the goals and concerns of the multiple departments of one of the business units  which we used as a pilot. We trained the  project managers and provided ongoing support during the implementation. A second business unit was trained later on based on the proposed design.