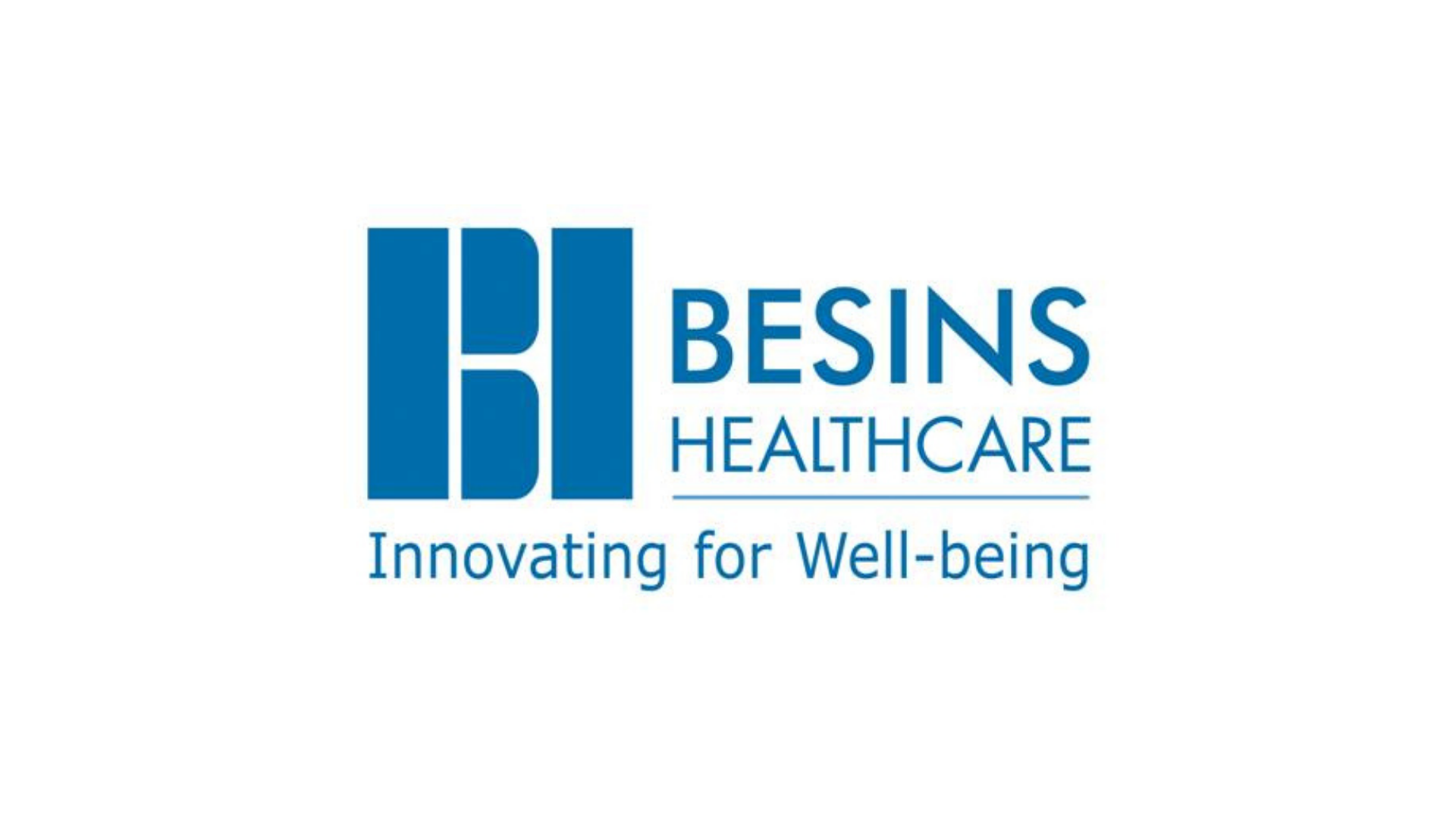 BESINS HEALTHCARE: Program Management- Supply Chain and Finance process redesign
After building the project team and aligning their vision on the high-level process map and project objectives, we split the work into 5 teams covering one macro-process each: Order-To-Cash, Supply Chain Planning, Purchase-To-Pay, Make-To-Order, and Close (the Books) & Analyze. Each team modelled the existing processes, identified improvements translated into project deliverables, and defined the target process, with details about the responsibilities of each department. Our team of consultants helped the customer teams properly document the processes and business rules.
In the end a transversal vision of the company processes was achieved, ownership taken by the identified new process owners, and action plan for technical & operational changes documented.
Article: Merging Methodologies to make a Business Process Reengineering a success