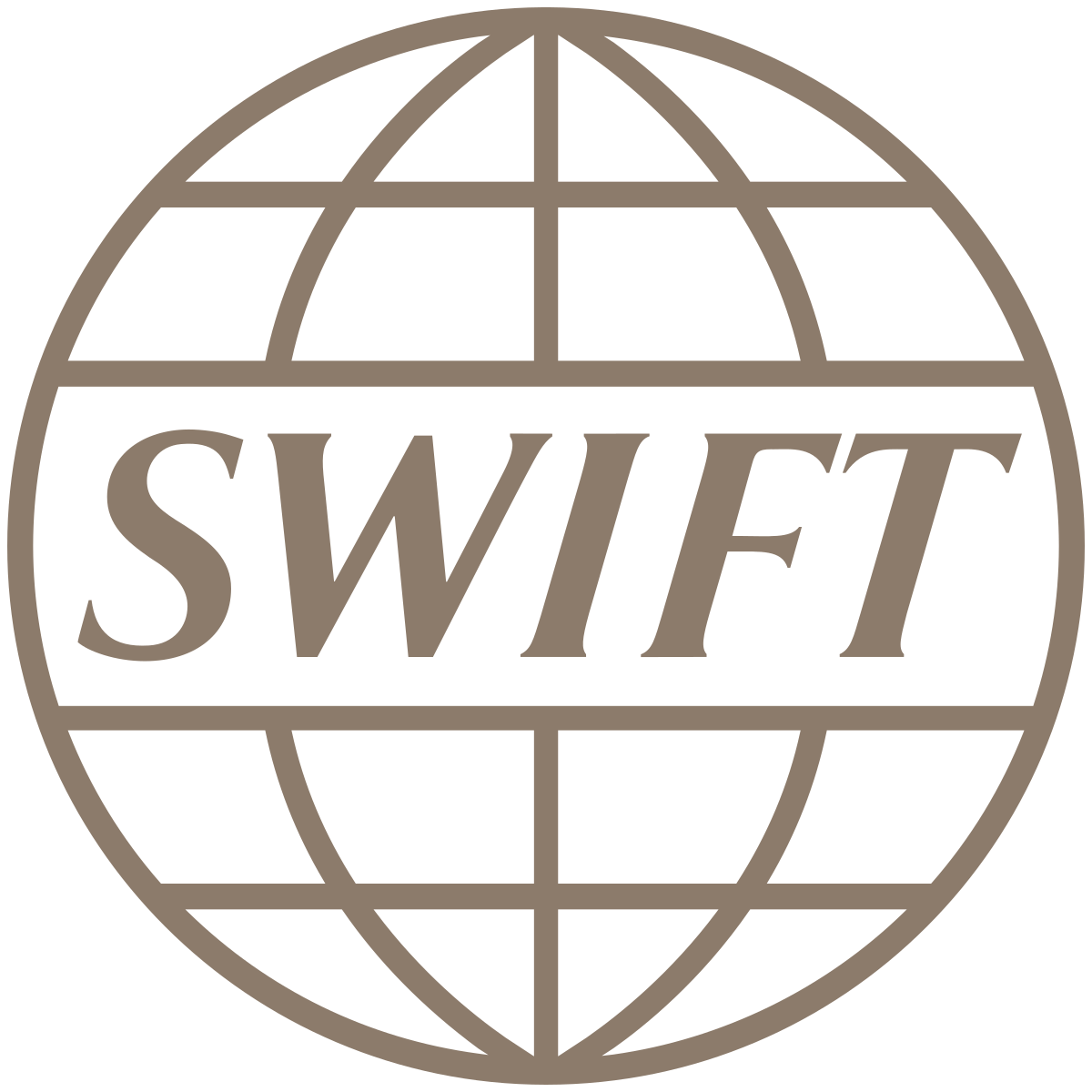 SWIFT : Business Process Reengineering Lead-To-Cash
Project management, Business Process Reengineering, ERP Selection
A program was started to renew the systems supporting the back-office operations and which were becoming outdated. The scope was later extended to customer facing operations as it was important to provide the best customer experience across the entire customer journey, from the first pre-sales contacts to the termination of service contracts. The program had an overarching architecture team ensuring the consistency of the choices made in the different underlying processes, Lead-To-Cash, Hire-To-Retire, and Record-to-Report processes. 
We worked with Deloitte to reengineer end-to-end processes according to industry best-practices and used design thinking to reinvent customer journey. These two inputs led to the design of a new process and enabled the design of requirements for the selection of new IT applications supporting the processes. A typical procurement process was followed to select the new solutions. 
Article: How good is your process management approach ?