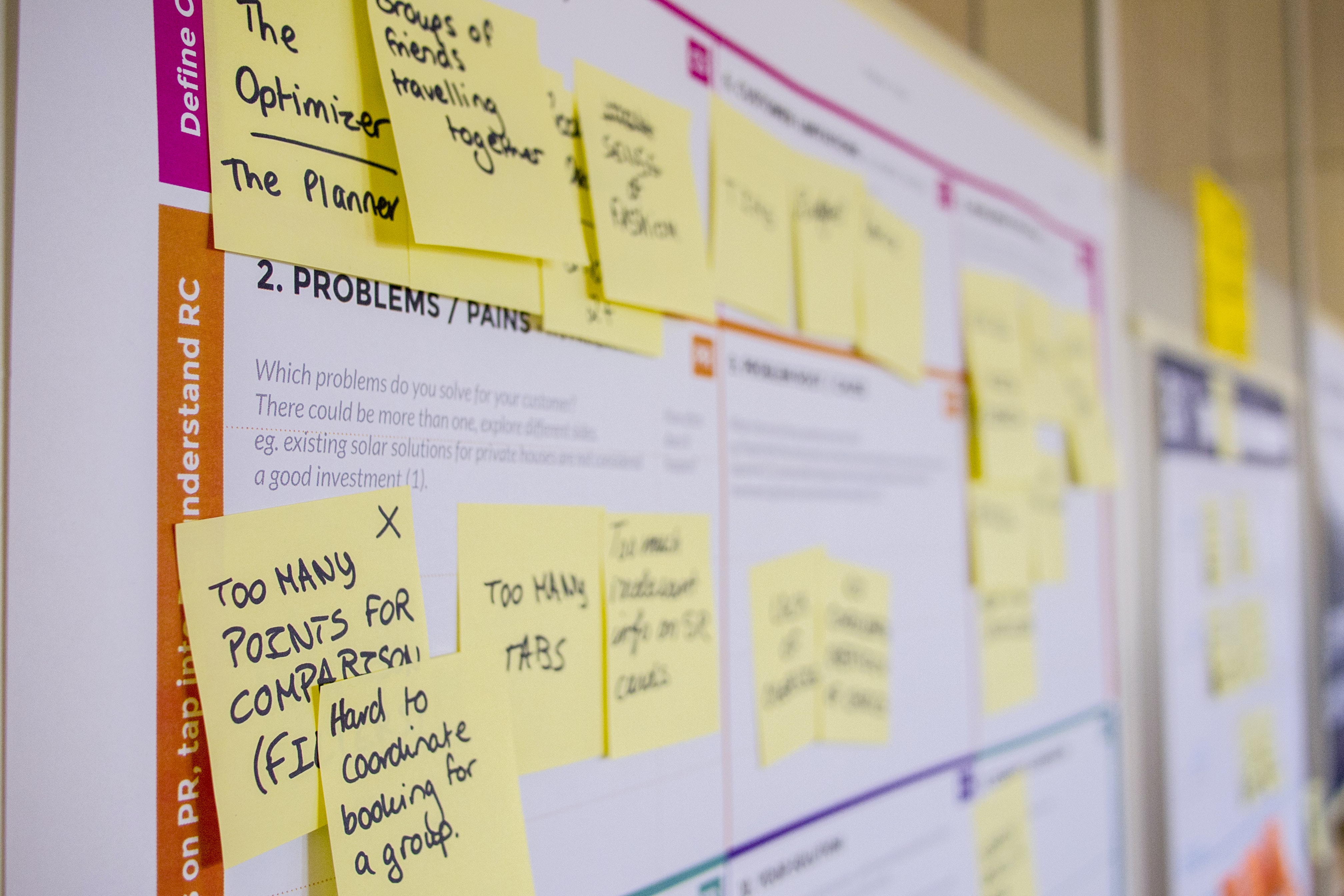 Enterprise Project Management solution roll-out
Your need:
Have you implemented a new organization and/or new processes around project management, and would like to implement tools that will ensure the efficiency of these processes?
Our offer:
We can help you define the selection criteria for the tool, manage the Request for Proposal process, and follow-up the implementation with the selected provider.
Our experience in implementing Enterprise Project management solution will make you avoid pitfalls that could be very painful and decrease the buy-in of the organization that you have patiently acquired.
This type of project typically lasts from 3 to 6 months (for the selection and initial configuration).
Here are examples of selection criteria for this kind of solution:
- Ease of customization
- User-friendliness
- Built-in best practices
- Process automation (workflows, …)
- Total cost of ownership
- …
Customer Reference: Tessenderlo
If you want to know more or discuss how we can help you, please Contact us .