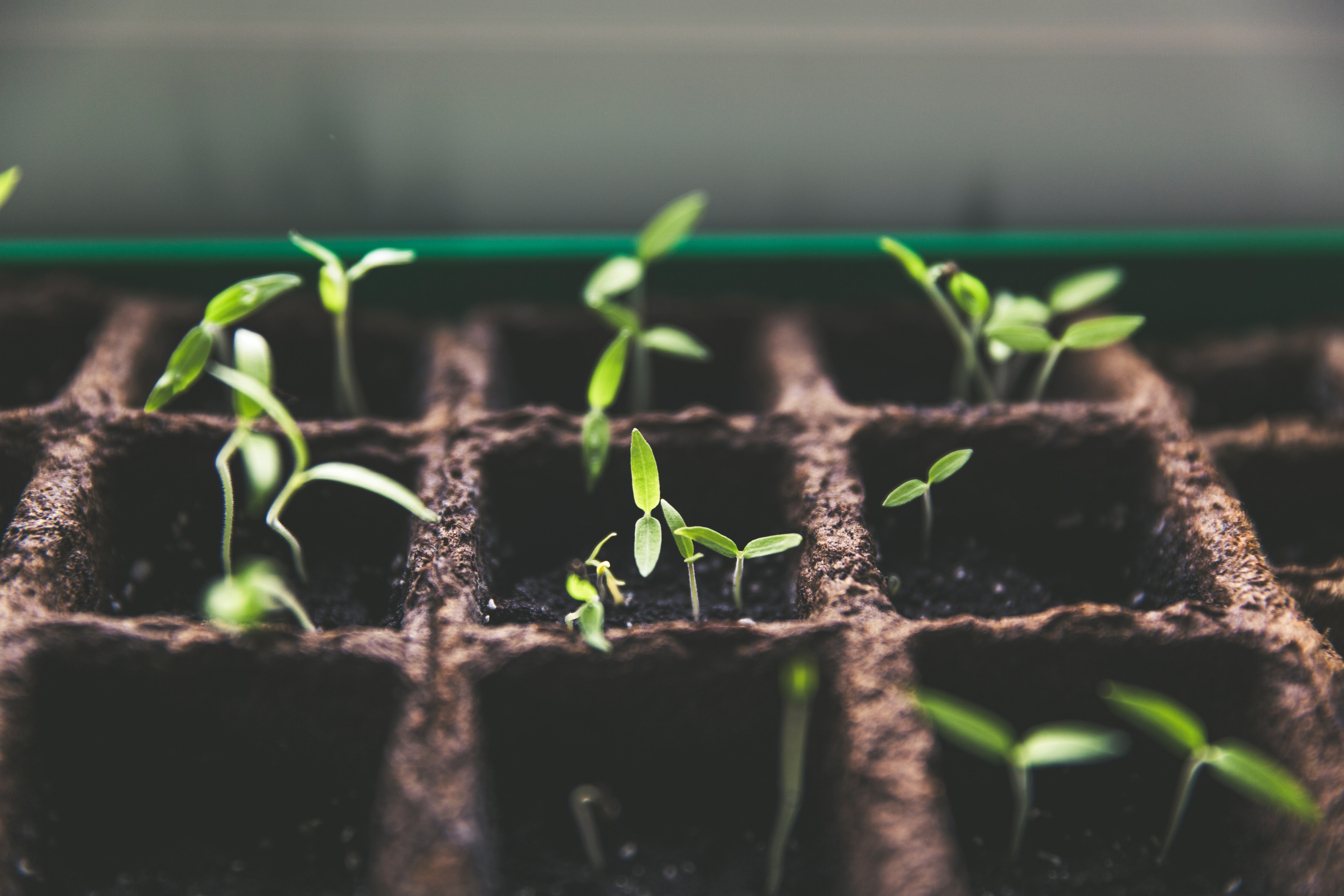 Project Management Office Implementation
Your need:
Have you decided to create a Project Management Office (PMO), based on a maturity assessment or on the belief that you need to provide some infrastructure to improve project management in your organization? This structure may have many different forms and purposes, and you may find difficult to establish its priorities.
Our offer:
The Project Gold Mine can help you implement an effective Project Management Office (PMO), that will secure buy-in from the multiple stakeholders by showing value early on. We can help you define the project charter for your PMO, develop an implementation plan, develop a scorecard to follow up the implementation, define processes, and train/coach people in their respective roles (team members, project management, upper management).
With our help, you will be able to change the organization faster and with a much higher chance of success.
Our involvement in this type of project typically lasts from 6 months to 2 years, depending on the objectives and the size of the organization.
A full time resource is usually provided at the beginning of the project to help you define, plan and start the project (1 to 3 months), and then a part-time involvement to train/coach your project management community and fine-tune the processes.
Here are examples of templates that will be put at your disposal during the assignment:
• business case
• project charter
• schedule
• implementation plan
• PMO services
Article: PMO: your partner for business excellence and a Change Champion- Top-Down approach
Customer references:
AGC, Solvay, GSK
If you want to know more or discuss how we can help you, please Contact us .